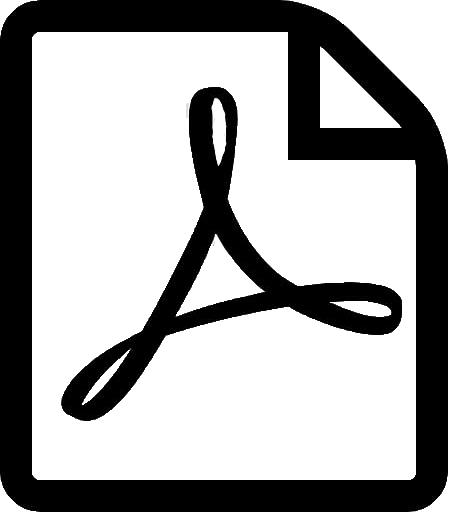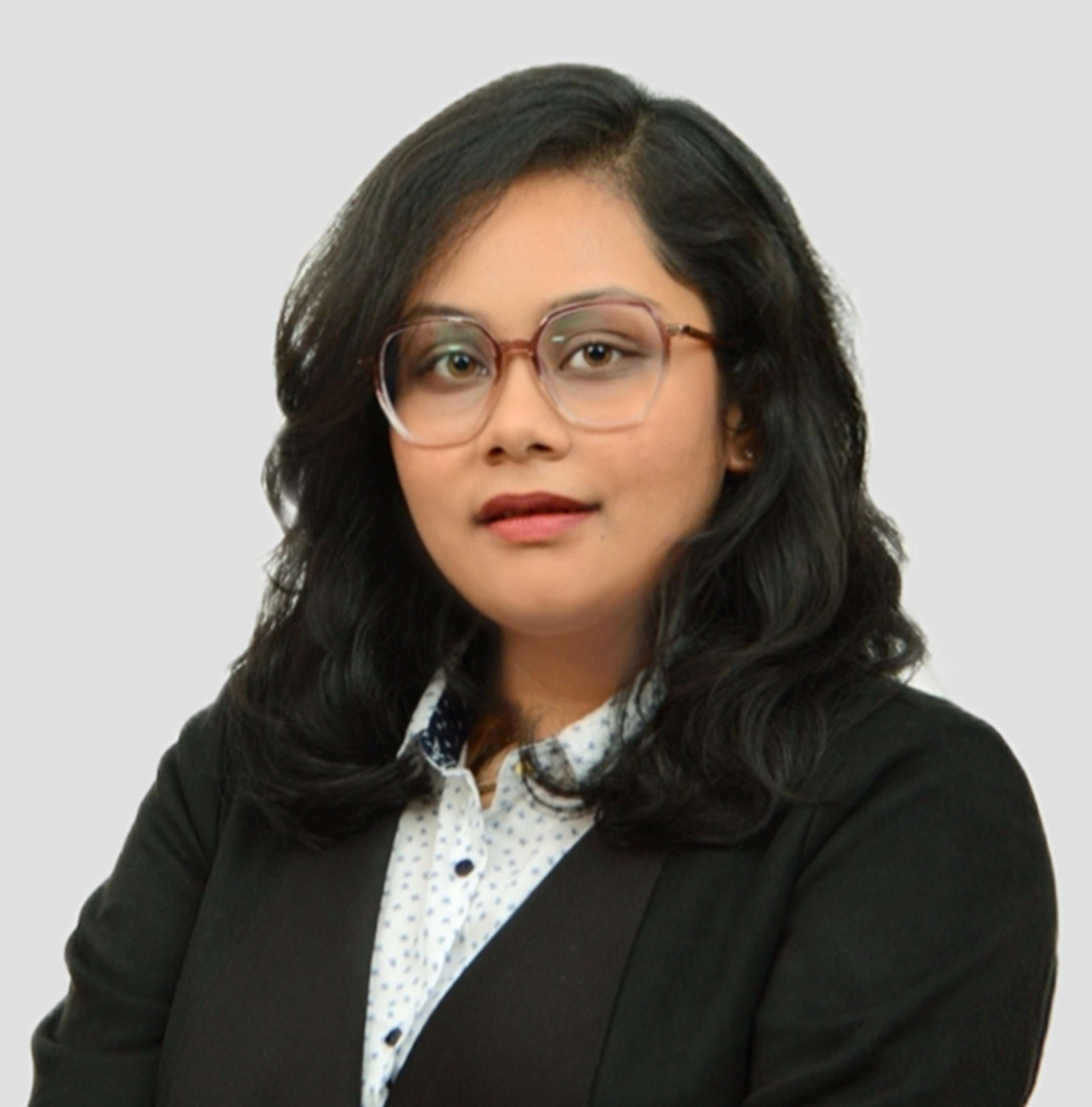 Gazal Sancheti


Trainee Associate (General IP)
Expand All
Areas of Interest
Domain Name Disputes; Cybersquatting; Cyberflight; Cybermasking; Embedded-Trademarks; International IP; IP Organizations; IP Globalization & Regionalization; Intergovernmental IP Agreements; Transnational IP & IP Harmonization; IP & Geopolitics; IP & Creativity; IP-Expressions; IP in Embellishments & Enhancements; Conflicts Between Inventiveness, Creativity & Expression; IP & Iconography; IP & Symbolism; Visuality & Virtuality of IP; IP in Fonts & Characters, Logographs & Ideographs
IP & Culture; IP as a Cultural Import; IP & it's Indianization; IP & Its Roots in Indian Intellectual Traditions; IP & Proprietary Knowledge; IP, Postcolonialism & Neocolonialism; IP-Law in a Low-IP Context; IP as Science Versus Arts; IP & Science Fiction; IP-Law Practice As An Intellectual Activity; IP in Colonial Heritage
Licenses, Accreditations, Internships & Education
B.Com.-LLB. (IPR Hons.), Institute of Law, Nirma University
Course titled "Promoting Access to Medical Technologies and Innovation- a WHO, WIPO, WTO Executive Course on the Intersections Between Public Health, Intellectual Property and Trade" offered by WIPO Academy.
Course titled "Introduction to Intellectual Property Law" offered by the University of Pennsylvania, USA via Coursera.
General Course on Intellectual Property offered by WIPO Academy.
Publications & Submissions
Languages
Assamese
English
Hindi
Rajasthani