Publications & Submissions
Sip Sip Hooray for Italy's PROSECCO, Published in INTA Bulletin
Author: Dishti Titus
ALG Senior Associate Dishti Titus reports the Delhi High Court's Order in Consorizo Di Tutela Della Denominazione Di Origine Controllate Prosecco vs. De Bortoli Wines & Anr. [CS (COMM) 679/2019] in the INTA Bulletin in her piece titled 'Sip Sip Hurray for Italy's PROSECCO' – accessible here.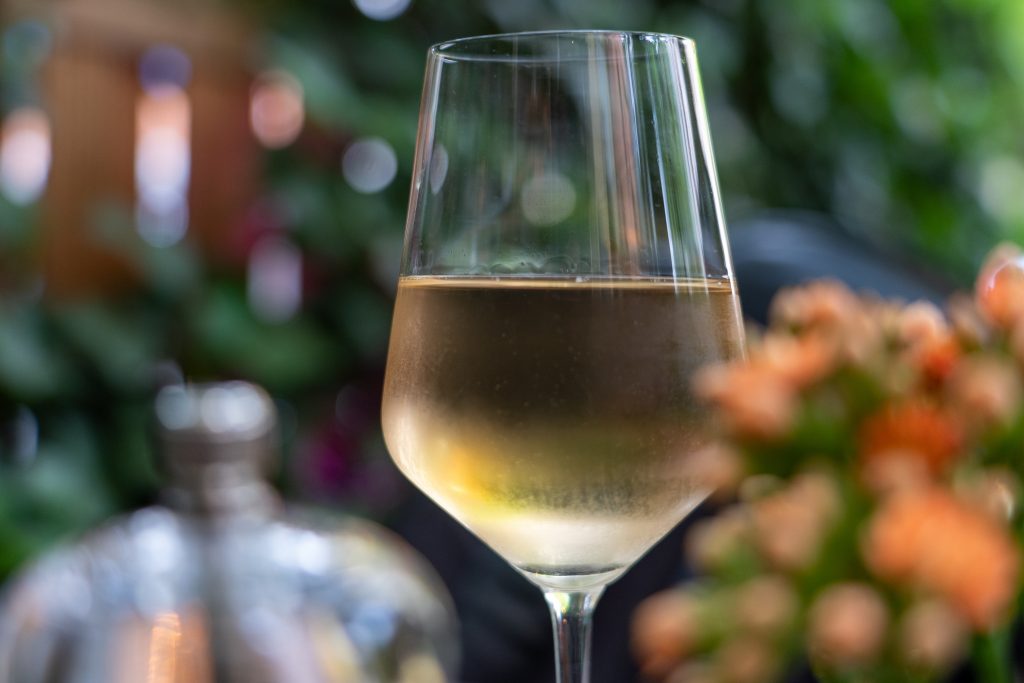 Disclaimer: Views, opinions, interpretations are solely those of the author, not of the firm (ALG India Law Offices LLP) nor reflective thereof. Author submissions are not checked for plagiarism or any other aspect before being posted.
Copyright: ALG India Law Offices LLP.