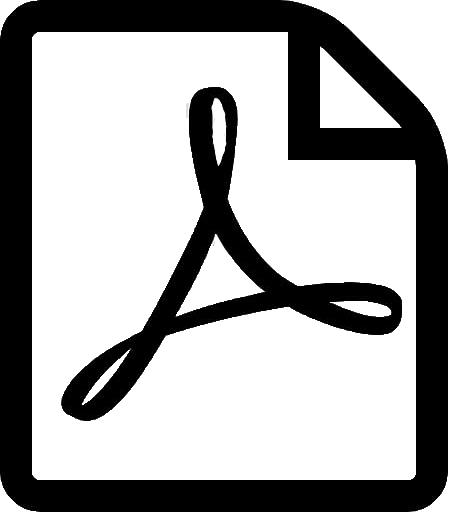 Smita Chandra


Partner: Litigation & IP Practice
Smita is a Partner in the litigation and enforcement team at ALG. She practices and regularly appears before various courts, tribunals and judicial fora in civil as well as criminal matters across a wide variety of subject matter ranging from intellectual property, competition/ antitrust law, contractual disputes, insolvency, consumer cases, etc. She has independently handled a large number of contentious cases and successfully argued in several matters. She focusses on speedy conclusion of litigation with optimum outcomes for clients, including by pursuing various modes of alternate dispute resolution like arbitration, pre-litigation and post-litigation mediation. Her legal advice on diverse issues pertaining to litigious aspects of transactions and agreements are well respected.
In her IP Practice, Smita conducts enforcement actions such as sending Legal Notices (Cease and Desist – cum – Demand letters), conducting on-site investigations, registering marks and copyrighted work with custom authorities to prevent import of infringing/pirated products, conducting negotiations, sending notices to ISPs (Internet Service Providers), conducting raids and taking suitable steps at various fora such as the Trademarks Office, Copyright Board, the IPAB (Intellectual Property Appellate Board), NIXI (National Internet Exchange of India), the CLB (Company Law Board), the CAT (Cyber Appellate Tribunal), the Central Board of Excise and Customs, the Controller of Certifying Authorities, etc.
She also has experience in drafting and filing domain name administrative proceedings under the .IN Domain Name Dispute Resolution Policy (INDRP) and the Uniform Domain Name Dispute Resolution Policy (UDRP).
Expand All
Practice Area
IP-Dispute Resolution; Contentious IP; IP Lawsuits; Anti Counterfeiting; Anti-Piracy; IP Rights & Liabilities; IP Infringement & IP Enforcement; Civil & Criminal Plaints, Complaints, Remedies, Processes, Prosecutions, Enforcements & Defenses in IP Matters; Court & Tribunal Practice & Procedure in IP Matters; Evidence in IP Cases; CPC (Code of Civil Procedure) for IP Suits & & Cr.PC (Code of Criminal Procedure) for IP-Offences; IP Courts & IP Tribunals; Arbitration, Mediation & Conciliation in IP Disputes; Injunctions, Specific Performance & Damages in IP Cases; IP Related Decrees & Execution; IP-Regulatory Proceedings; Corporate-Commercial Litigation; General Litigation; Summons, Warrants, Raids, Bail, & Confiscation for IP Enforcement; Trial, Reviews, Revisions & Appeals in IP Cases
Licenses, Accreditations, Internships & Education
Advocate, Bar Council of Delhi
Facilitator of Designs and Trademarks, Scheme for facilitating Start-ups Intellectual Property Protection (SIPP), Office of the Controller General of Patents, Designs and TradeMarks (CGPDTM)
B.A. LL.B.(Hons.), Hidayatullah National Law University, Raipur
Reported & Other Cases (Representative)
Viacom International Inc. & Anr. Versus Eliperi Stationery Return Gifts [COMS 464/2017, High Court of Bombay] – represented the plaintiffs in a trademark infringement and passing off suit under The Trade Marks Act, 1999
Viacom International Inc. & Anr. Versus Shubham Return Gifts [COMS 25/2017, High Court of Bombay] -represented the plaintiffs in a trademark infringement and passing off suit under The Trade Marks Act, 1999
Indovax Pvt. Ltd. Versus Merck Animal Health & Ors. [CS(OS) 2047/2013, High Court of Delhi] – represented the defendants in a trademark infringement suit under The Trade Marks Act, 1999
Speaking Engagements & Related Events
Co-conducted webinar 'Judicial Developments & Trends in Trademark Law in India', Symbiosis Law School, Noida (SLS-N), 2020 (with Dishti Titus)
Boards, Committees, Trusts & Positions
Serves as Legal Member, Jamia Hamdard Institutional Ethics Committee of Jamia Hamdard University, New Delhi, 2019-2021
Serves on the 'Indigenous Rights Committee' of the International Trademark Association (INTA), 2020-2021
Serves on the 'Anti-Counterfeiting Committee' of the Intellectual Property Owners Association (IPO), 2020-2021
Affiliations, Memberships & Participations
Member, International Trademark Association (INTA)
Member, Intellectual Property Owners Association (IPO)
Languages