Publications & Submissions
India Resumes Show-Cause Hearings After INTA Meeting, Published in INTA Bulletin
Author: Abhimanyu Kumar
ALG Partner Abhimanyu Kumar reports in the INTA Bulletin that the Controller General of Patents, Designs & Trade Marks (CGPDTM) held a meeting with a four-member INTA delegation from the Trademark Office Practice Committee (India Subcommittee and the India Global Advisory Council) on August 14, 2020. The trademark office has, thereafter, issued a public notice stating that the show-cause hearings for pending applications would be conducted via video-conferencing in India. – accessible here.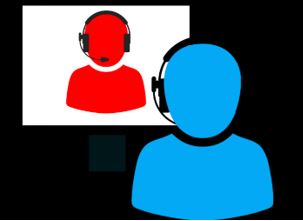 Disclaimer: Views, opinions, interpretations are solely those of the author, not of the firm (ALG India Law Offices LLP) nor reflective thereof. Author submissions are not checked for plagiarism or any other aspect before being posted.
Copyright: ALG India Law Offices LLP.