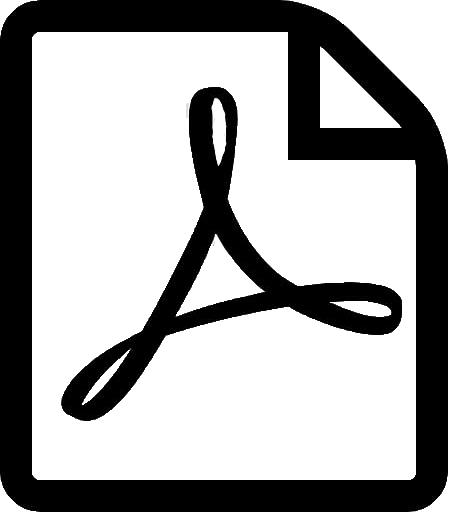 Pranay Bali

Partner

IP & Trademarks Practice
Pranay has experience in litigation pertaining to trademark infringement and passing off, trade name disputes, trademark dilution, trademark debasement, and piracy of designs and copyrights. His practice includes enforcing and defending intellectual property before various courts, tribunals and judicial fora in civil and criminal matters, as well as oppositions, cancellations and appeals before the Trademark Office.
He also devises effective enforcement strategies for clients, which includes sending Legal Notices (Cease and Desist – cum – Demand letters), conducting on-site investigations, registering IP with custom authorities to prevent import of infringing and pirated products, conducting negotiations, sending notices to ISPs (Internet Service Providers), conducting raids etc. He advises clients in strategizing negotiations carried out with adversaries and dispute resolution.
He also has experience in conducting domain name administrative proceedings under the .IN Domain Name Dispute Resolution Policy (INDRP) and the Uniform Domain Name Dispute Resolution Policy (UDRP).
He currently serves on Enforcement Committee of the International Trademark Association (INTA).
Expand All
Practice Area
IP-Evidence (Typology, Quality, Reliability, Review, Admissibility, Relevancy & Production); Proof (Onus, Sequitur, Corroboration, Establishment, Challenge & Refutation); Trials (Digital Data, Documents, Digital & Electronic Materials, Exhibits, Affidavits, Depositions, Search & Discovery, Cross Examinations, Surveys & Experts); Trademarks; IP Transactions – Licensing, Assignments and Franchising; Evidence in IP Cases; Corporate-Commercial Litigation; General Litigation; IP in Media & Entertainment – TV, Film, Music, Performing Arts, Events, Shows, Broadcasting; Internet-Streaming, Digital, Online & Social Media; Creation, Distribution, Dissemination, Reproduction, Serialization, Syndication, Co-Development, Online and Digital Piracy; Adaptation & Parody; Copyrights;
Licenses, Accreditations, Internships & Education
Member, Delhi High Court Bar Association (DHCBA)
Advocate, Bar Council of Delhi
B.A. LL.B. (Hons.), National Law University, Jodhpur (NLUJ)
(Federation of Indian Chambers of Commerce and Industry) FICCI Online Certification Course on Intellectual Property Rights & Competition Law
Publications & Submissions
Speaking Engagements & Related Events
Spoke at a Webinar on "Intellectual Property Rights in the Metaverse" conducted by National Law University, Jodhpur's Centre for IP Studies, 2022
Co-conducted webinar 'Judicial Developments and Trends in Trademark law in India (2019-2020)', National Law University, Jodhpur (NLUJ), 2020, (with Siddharth Varshney)
Affiliations, Memberships & Participations
Member, Delhi High Court Bar Association (DHCBA)
Member, MARQUES
Member, Dwarka Court Bar Association (DCBA)
Member, International Trademark Association (INTA)
Languages