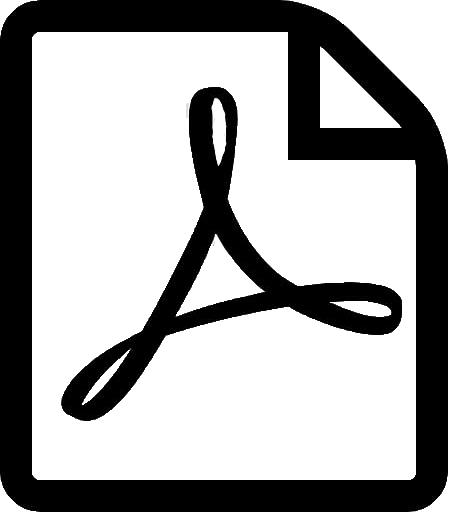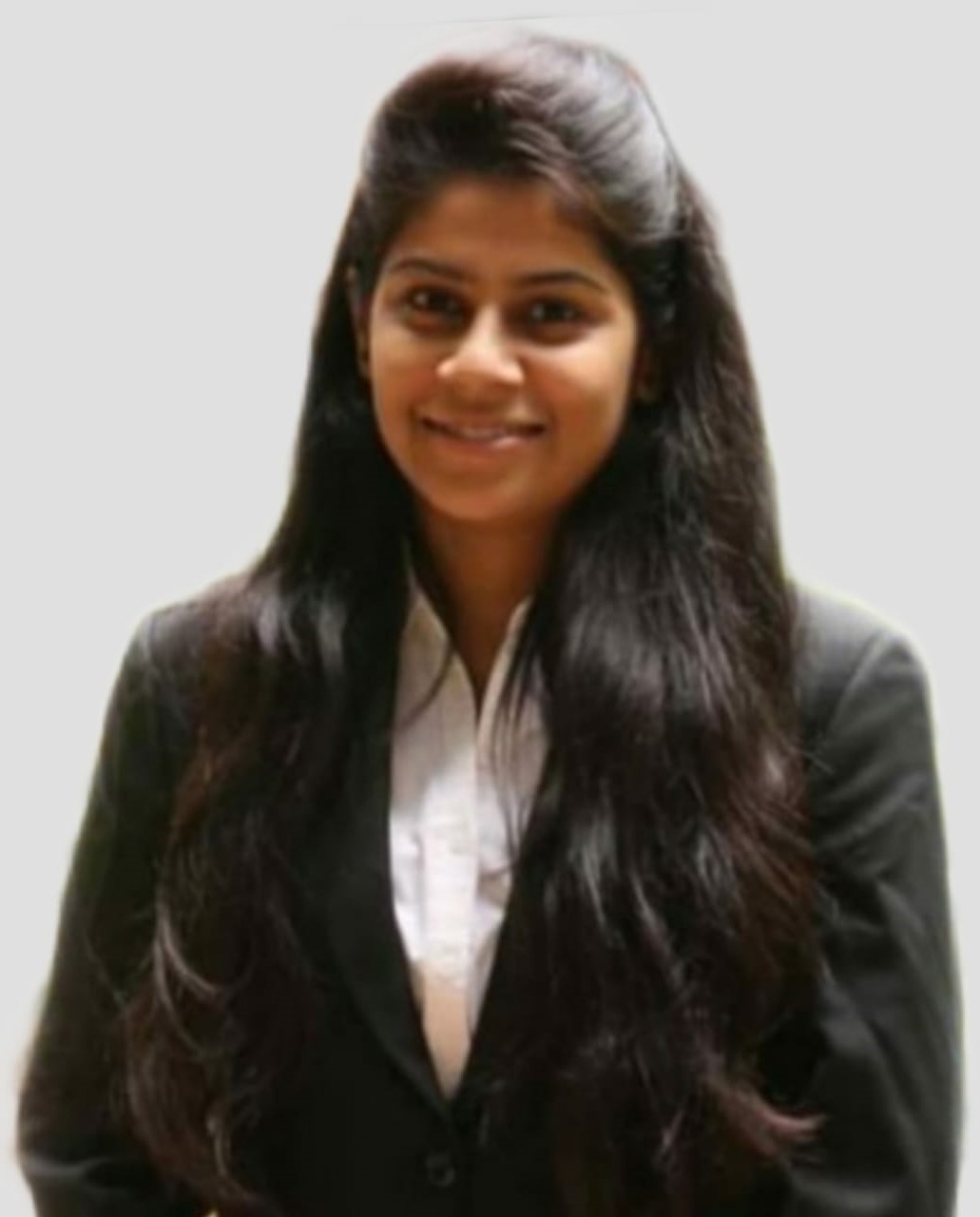 Aishwarya Pande


Associate (General IP)
Expand All
Areas of Interest
Corporate-Commercial IP (Regulatory & Litigation); Joint Ownership of IP; IP Inventorization; Legal personality & IP Regimes; Licensing and Franchising; IP Monetization and Commercialization; Optimal Time-Periods for IP Monopolies; Bundled IP Rights; IP Equity Swaps; IP Buybacks; IP in a Diatopic Context; IP in Artisanal Foods & Ancient Grain; IP in Seeds and Farmers' Varieties.
Intellectual Property as a Public Interest Mechanism; Conflict Between Private Rights and Public Interest in Intellectual Property Rights Law; IP and Virtual Reality; IP and Augmented Reality; IP Law and Fluid Marks.
Licenses, Accreditations, Internships & Education
Advocate, Bar Council of Delhi
B.A. LL.B. (Hons.), Institute of Law, Nirma University, Ahmedabad
Harvard Law School Online Certificate Course on Copyright
WIPO India Summer School on Intellectual Property Rights
Posts & Reports
Articles & Reviews
Comments & Summaries
News & Updates
Volunteering in Firm Management
Responsibilities in relation to facilitating the online postings of News & Updates (N&U), Posts & Reports (Articles, Reviews, Summaries, Comments, Court Case Bulletins etc.) etc. on any of the firm's online and other platforms, reported by firm attorneys.
Languages