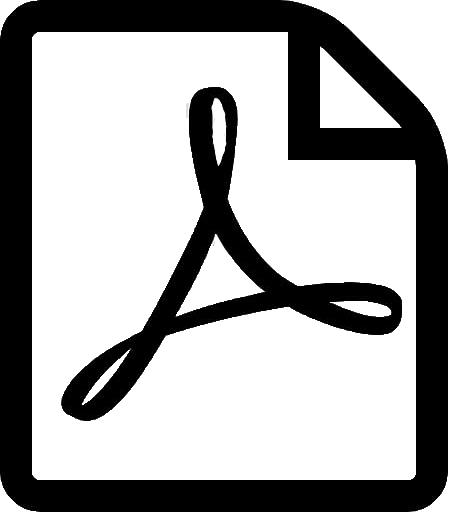 R. Sakthiya Dakshi


Counsel: Patents & Plant Varieties
Sakthiya is a registered patent attorney, and manages IP practice for a roster of domestic clients at ALG. With around 10 years of experience in the practice of patent law and other aspects of intellectual property law, her practice encompasses multiple facets of client representation with regard to advisory, counselling and protection of patent, trademark and design portfolios.
Sakthiya provides expert assistance to a diverse clientele, ranging across individual researchers, universities, research institutes, incubation cells, start-ups, small and medium enterprises, and multinational corporations.
She has proven expertise in drafting patent specifications and conducting basic prior art searches for inventions in the field of biotechnology and nanotechnology, life sciences, chemical and industrial engineering. She also has expertise in filing procedures with the USPTO, IPO and WIPO and primarily represents clients before the IPO in general prosecution of a patent application including responding to office actions, claim amendments, recordal of assignment and other miscellaneous petitions; and pre-grant and post-grant opposition proceedings including drafting petitions, statement of evidence, interlocutory applications, etc.
Sakthiya counsels clients on issues of patentability, infringement, validity as well as licensing, and has considerable experience in preparation of license agreements, collaboration agreements, and co-development agreements.
She is actively involved in trademark counseling, prosecution, clearance and enforcement as well as registration and enforcement of Designs and Copyrights. She has also assisted different communities of farmers to obtain Plant Variety Protection for their seeds and new varieties.
She has helped multitudes of clients to register and protect their trademarks. Under her able guidance, over thousands of trademark applications including Madrid International applications have been filed with the Indian Trade Marks Registry. She has made many of these possible by successfully overturning hundreds of Office Actions issued by examiners. Sakthiya represents clients in all manner of trademark and copyright enforcements and defense matters. Importantly, she provides customized counselling to suit the client's requirements, industry and budget.
Sakthiya also advises clients on assignments, licensing, co-existence, franchise and other transactions related to intellectual property. Her expertise extends to the process of drafting and vetting contracts related to technology, IP licensing, assignments, and transfers; software service agreements; and other commercial contracts.
Expand All
Practice Area
Patent Prosecution & Examination; Patent Office Objections, Responses, Amendments & Grants; Patent Office Practice & Procedure; Patent Office Manual & Guidelines; E-filings & Digital Compliances for Patents; Prior Art Searches, Patent Landscaping & Freedom to Operate; Patentability Opinions; Patents for Start-ups & Small Entities; Technology Transfer and Commercialisation; Research & Development Collaborations; WIPO Patent Programs; PCT & Patent Nationalizations; Plant Varieties Protection & Plant Patents; Breeder's & Farmer's Rights; Biodiversity & Repositories Compliances; Drugs, Pharmaceuticals & Cosmetics – Patents, Marketing Approvals & Regulation; Patents – Biotechnology, Life Sciences, Pharmaceuticals, Gene Technologies
Licenses, Accreditations, Internships & Education
Advocate, Bar Council of Delhi
Patent Agent, Indian Patent Office
Trademark Agent, Indian Trademark Office
Facilitator of Patents, Designs and Trademarks, Scheme for facilitating Start-ups Intellectual Property Protection (SIPP), Office of the Controller General of Patents, Designs and TradeMarks (CGPDTM)
LL.B., Osmania University, Hyderabad
P.G. Diploma in Intellectual Property Laws, National Law School of India University (NLSIU), Bangalore
B. Tech (Biotechnology), Shanmugha Arts, Science, Technology & Research Academy, University (SASTRA), Thanjavur
Boards, Committees, Trusts & Positions
Serves on the Pharmaceutical & Biotechnology Issues Committee of the Intellectual Property Owners Association (IPO), 2020 – 2021
Affiliations, Memberships & Participations
Member, Asian Patent Attorneys Association (APAA)
Member, Intellectual Property Owners Association (IPO)
Languages
English
Hindi
Kannada
Tamil
Telugu